State Assets Manager
Slovenian Sovereign Holding (SSH) is a Slovenian fully state-owned company, which has the largest portfolio of state capital assets in Slovenia and manages the state's ownership interests in more than 50 companies. Our portfolio covers a broad spectrum of industries in Slovenia of which the largest share represents the following pillars: energy, finance, traffic, transport and infrastructure, general economic sector & tourism. Since the end of 2012, the most important activity of SSH has been the active management of capital assets held in the ownership of SSH and the Republic of Slovenia, as well as running the privatisation processes, settling of State's liabilities, and denationalisation. By acquiring the BAMC at the end of 2022, SSH has also acquired two new business activities; specifically, the claims management and the management of immovable and movable assets. These assets are now owned by SSH.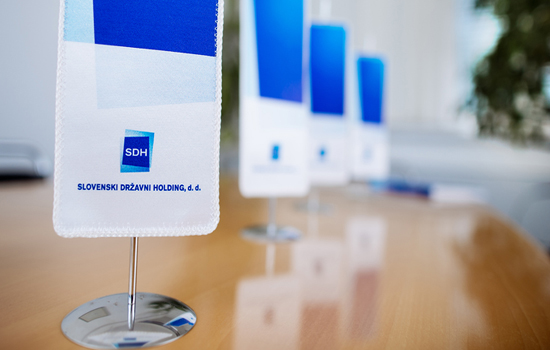 Core business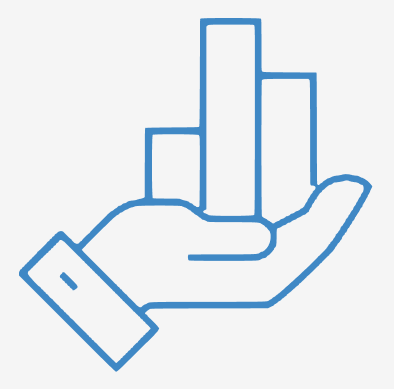 Managing the state's capital assets
Disposing of and acquiring capital investments in accordance with the Annual Asset Management Plan and exercising the rights of a shareholder or member or founder.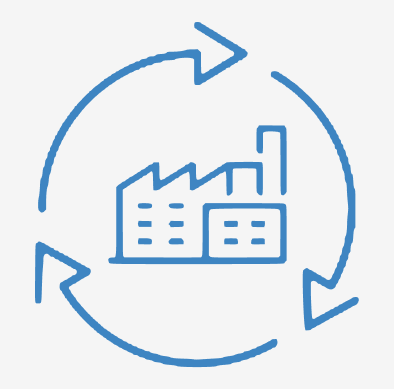 Receivable management and corporate restructuring
Acquisition, disposal and other forms of management of SSH's receivables and participation in corporate restructuring.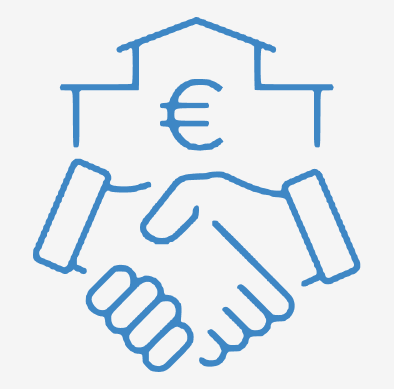 Denationalisation and settlement of liabilities
Participation in proceedings under ZDen for the determination of compensation for confiscated assets and the settlement of liabilities on behalf of and for the account of SSH.
Settlement of obligations under ZSPOZ, ZIOOPZP and ZVVJTO on behalf of and for the account of the RS.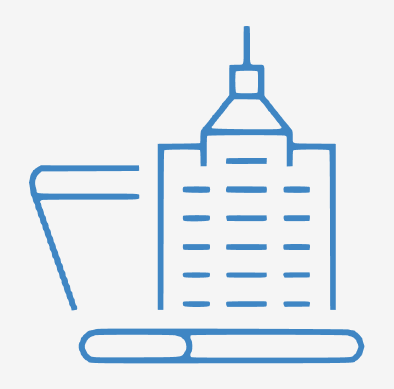 Property management
Disposal and other forms of management of immovable and movable property owned by SSH.
Basic data
| | |
| --- | --- |
| Company name | Slovenian Sovereign Holding |
| Registered office | Mala ulica 5, post box: 139, 1000 Ljubljana, Slovenia |
| Telephone | ++386 (0)1 300 91 13 |
| Fax | ++386 (0)1 300 91 00 |
| E-mail address: | info@sdh.si |
| Website: | www.sdh.si |
| Registration entry | 1/21883/00; Ljubljana District Court |
| Date of incorporation | 19 February 1993 |
| VAT Registration Number | SI46130373 |
| Registration number | 5727847000 |
| Share capital | 301,765,982.30 EUR |
| President of the Management Board: | Žiga Debeljak, MSc |
| Member of the Management Board: | Janez Tomšič |
SSH's Articles of Association
The Articles of Association, inter alia, determine the following:
objects of the SSH
share capital of the SSH
composition and operation of SSH's bodies (the Management Board, the Supervisory Board and the General Meeting of shareholders)
assets to cover the SSH's liabilities
assets for the SSH's operation
SSH's Annual Report, net profit and reserves
publications and notification
business secret and prohibition on competition
SSH's legal documents